This is the home to information regarding hailstorm forecasts and paintless dent repairs and removal industry. The information on this website is more for assistance for the industry. Hailstorm forecasts are important for the planning of many companies specifically those reliant on relocating or moving resources and concentrating the energies of their companies in a specific region.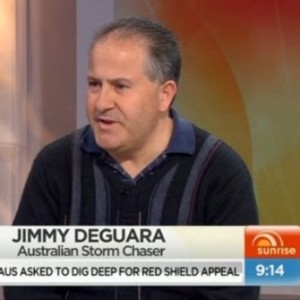 Forecasting is based on probability and is simplified for ease of use. It is obvious people only require specific information and variables rather than an expensive and complicated package. Although the forecasts are are simplified, the information provided and the accuracy make the forecasts an excellent tool for your company.
If you require any information on PDR Training, hail quotes or hailstorm forecasts, please contact us!